*Yuki walks over to find Zero's room to tell him diners ready. So she knocked on his door waiting*
Hello Zero u there?? ZERO!! It's my Yuki! "ZERO" let me in..un or at least open the door!!
_________________
OOKAMI WAZ HERE XP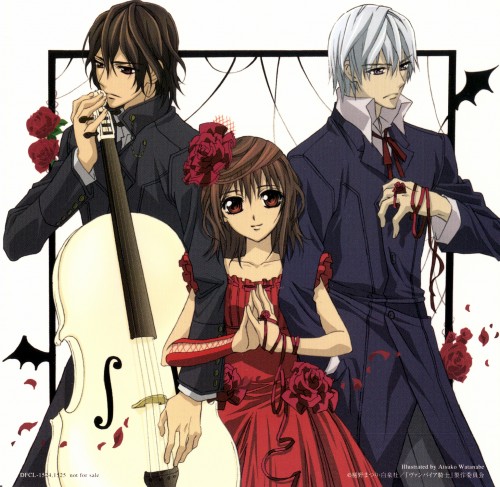 Still my heart tears and drifts stuck in the crevices are memories...still u do not answer...
Spoiler: